Tomorrow will be a year now since my dad passed away. It's been a very long year. His absence has directed me to making many sudden changes in my life, one in which has led me to Denmark.
I miss him so much. Here are some photos of him that I'd like to share with you.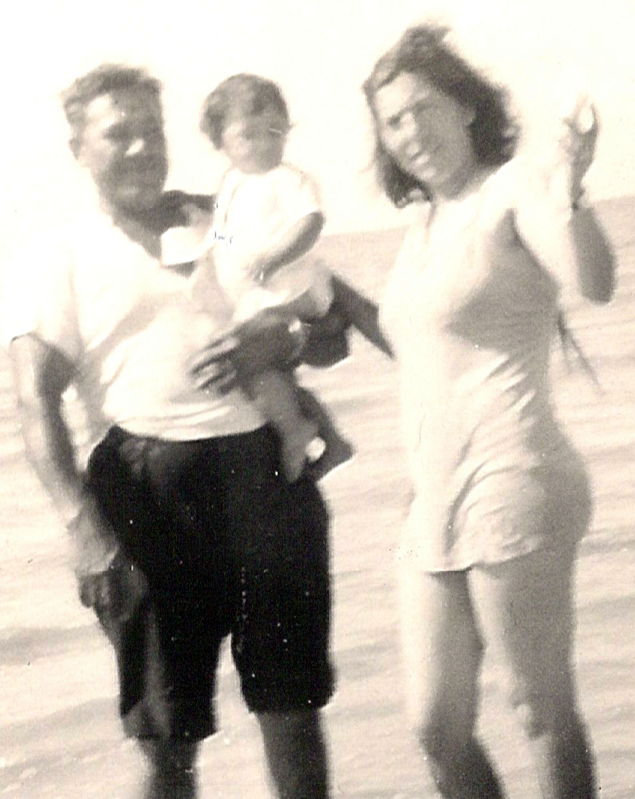 Here he was bbq'ing at my house with family and friends.