Love.
If you would of asked me, probably about 12 years ago, I would of told you that it was a bunch of crap. Now... I can't say that I COULDN'T LOVE. I mean... I totally love my kids to death. What I'm saying is, to have the love for a partner. I was always a bit jealous of my dad and step-mom. They were the perfect couple. Did everything together... drove me nuts. I remember asking my dad why was he always up her butt. Couldn't he pry himself away from her? To the end... their love continued.
Keld.
It's been about 2 1/2 years since we've been together. Being born the same year, same month, you just being 3 days older... not too mention the same sense of humor that makes them "good" Christians cringe. We definitely are two peas in pod.
I knew from the beginning, when I saw you at my brother's wedding, that we were going to be connected. I don't regret anything either. You are my half, you are my soul... and even after living 2 1/2 years together and 1 year of being married today, I'm still in love with you. If I were a cannibal, I'd eat you all up.
May our lives continue with more rock concerts, horror movies, debates about how chihuahuas are better than labradors, and most important your kisses.
Monique
Pictures of our wedding day last year.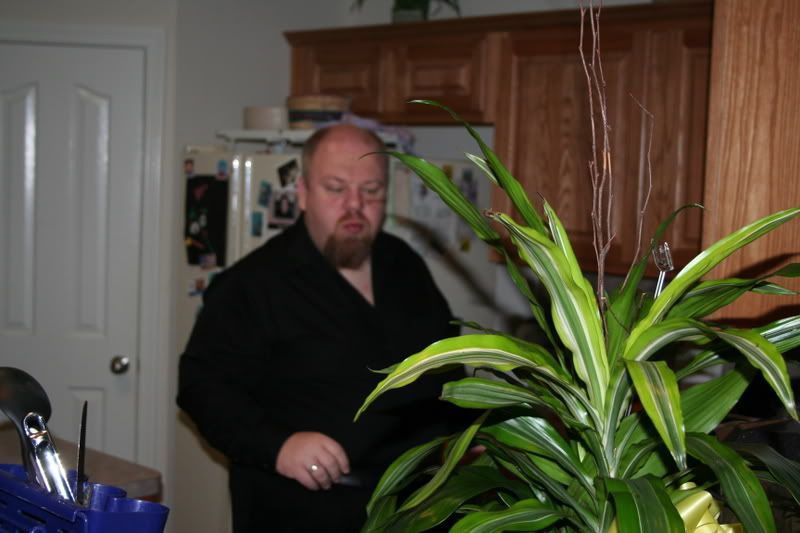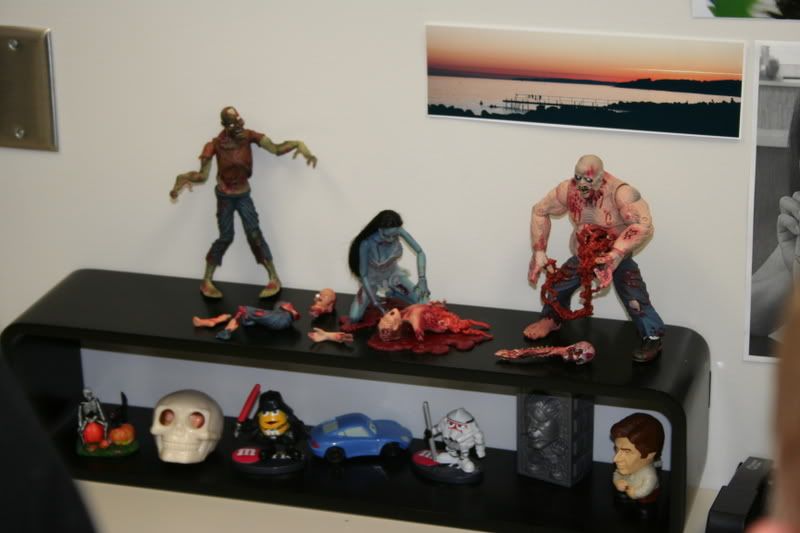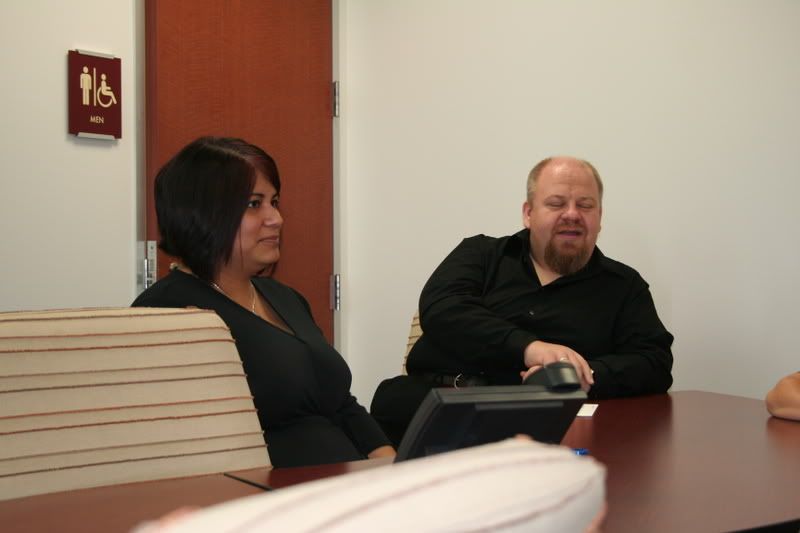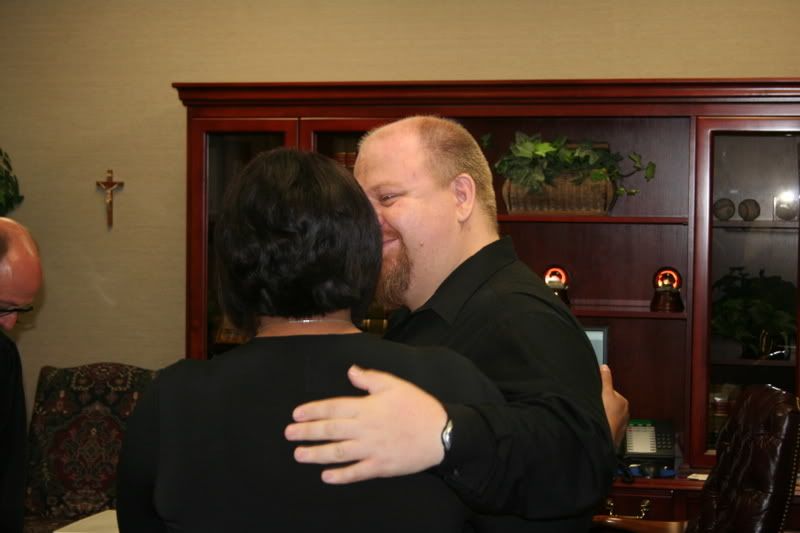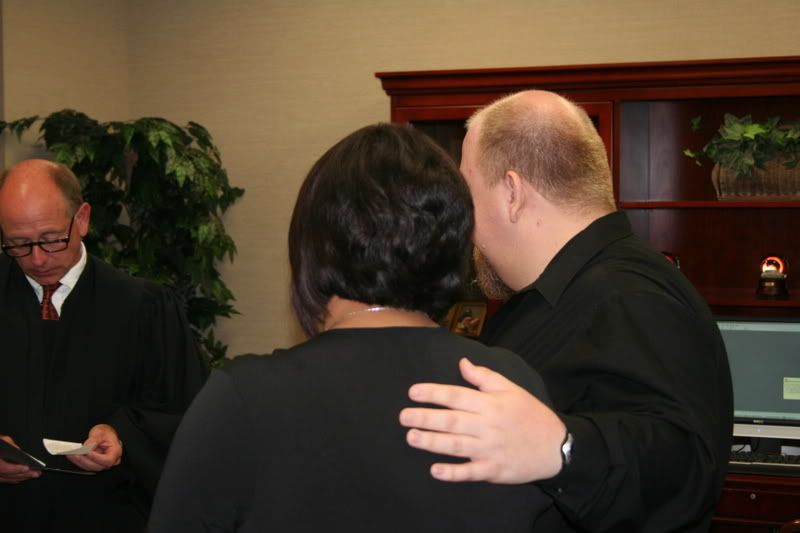 BABE, YOU ARE MINE TILL THE END!